Uzaktan Kumandalı 3 KW Ultra Sessiz Gaz / LPG Jeneratörü
Applications for Gas Standby Generators:
Ideal for home,bank,small organization,field trip,restaurant and other places.
Features for Gas Turbine Generator:
01.Three ways to start and stop the nature generator:by manual,by internet, by remote dry contactor.
02.With floating charger so that you can charger the battery when the lpg generator runs out of power.
03.Smart module on the gas generator can show the voltage,power,frequency,electric quantity etc.
04. AVR to automatically regulate voltage fot the portable gas generator
05. Circuit breaker to stop engine automatically when overloaded
06. Powers fridge, furnace, lights, TV, coffee machine and much more
07. Strong, efficient and steady OHV engine.
08. It's really conomical, reliable and durable
09. Long life time. 100% copper wire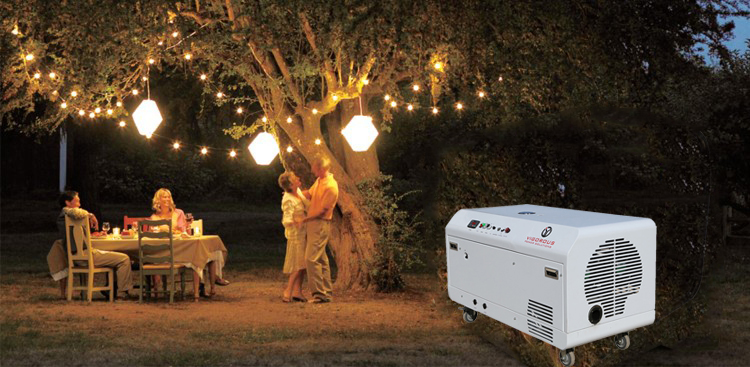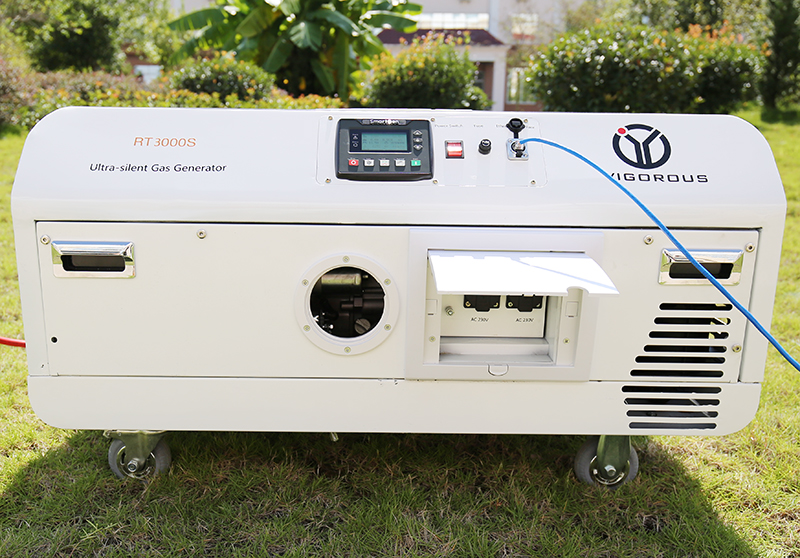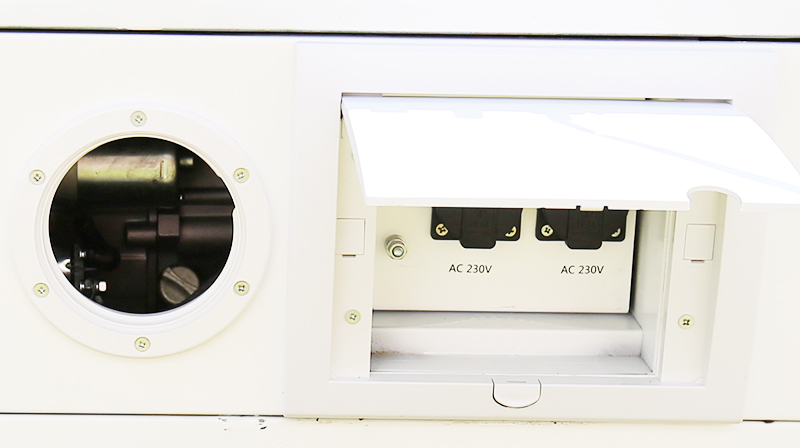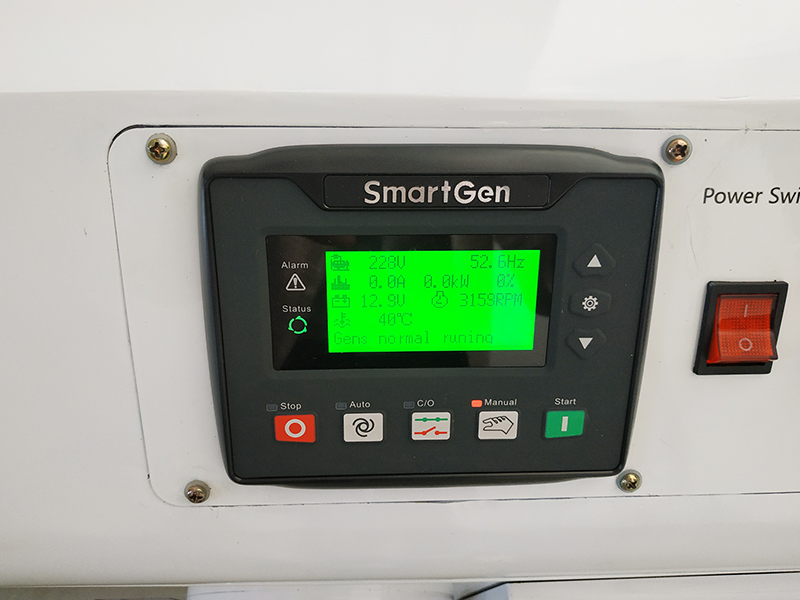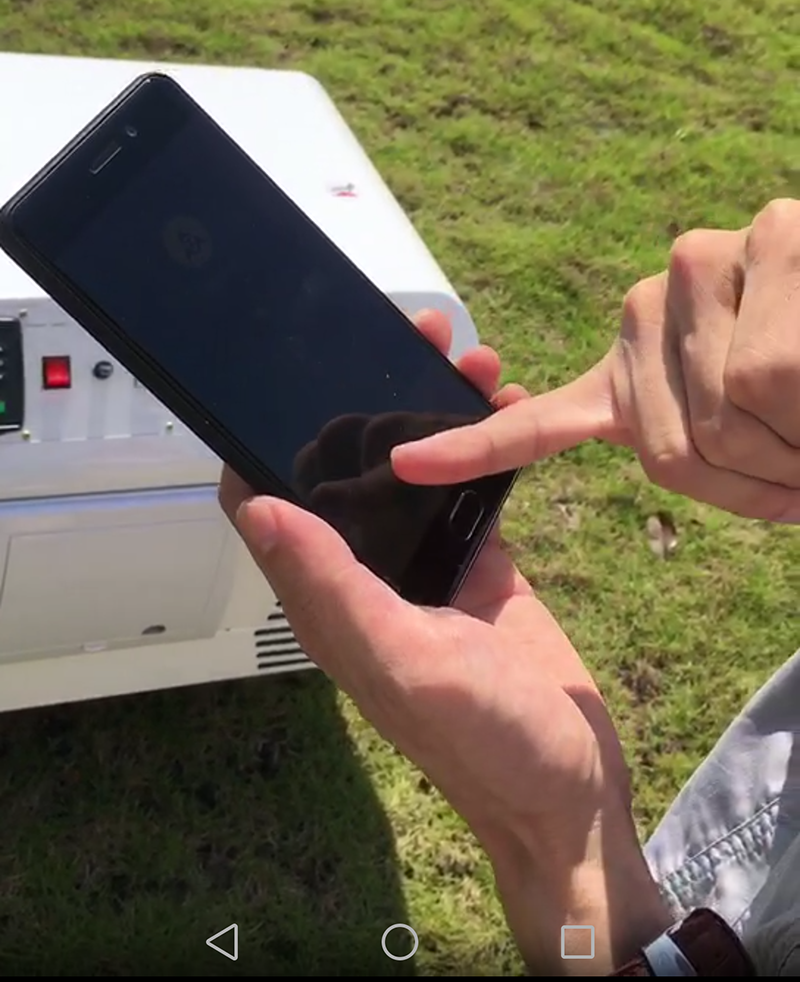 Parametre s:
Smart Gas Generator---3kw
Model
RT3000S
Generator
Rated Frequency(Hz)
50.00
Rated Output (kW)
2.50
Max. Output (kW)
3.00
Rated Voltage (V)
230.00
Phase
Single Phase
Engine
Engine Type
170F
Displacement (ml)
208.00
Lube Type
SAE10W-30
Fuel Type
Nature Gas/LPG
Gas Consumption(m3/kW.h)
0.40
Engine Oil Capacity(L)
0.60
Startup Type
Electric/Internet Startup
Noise Level(dB(A))
57(7 meters)
Others
Unit Net Weight (kg)
90.00
Dimension(mm)
1000×550×650
Ambalaj ve nakliye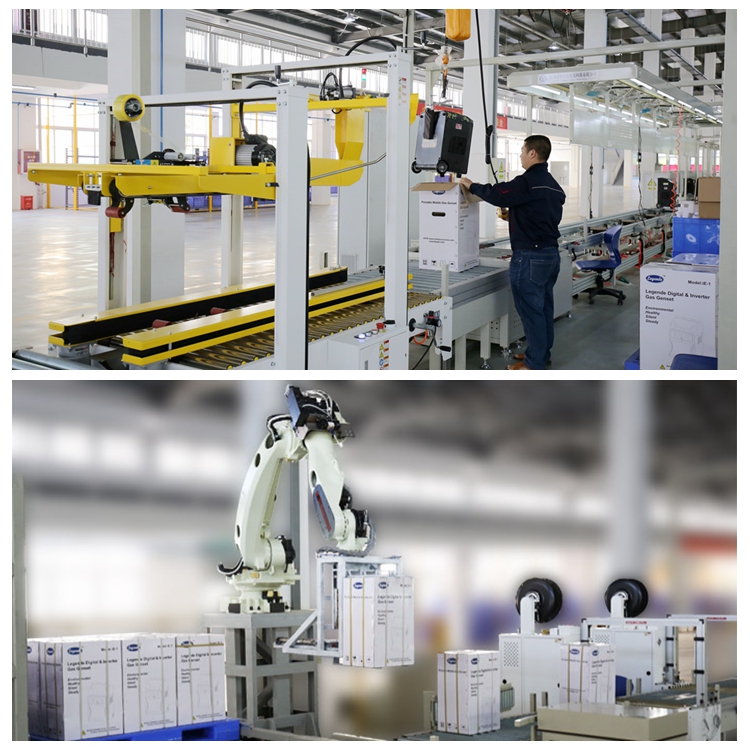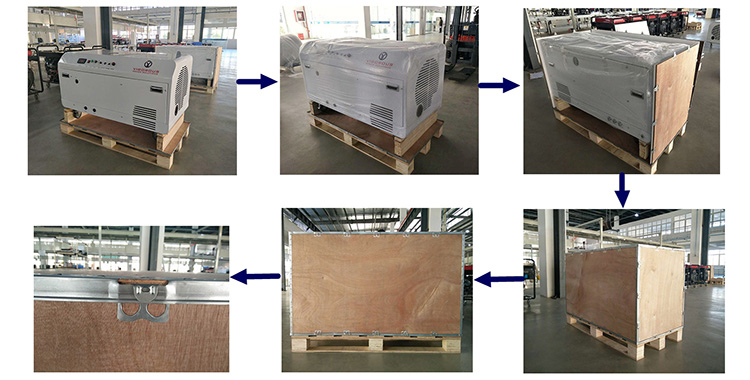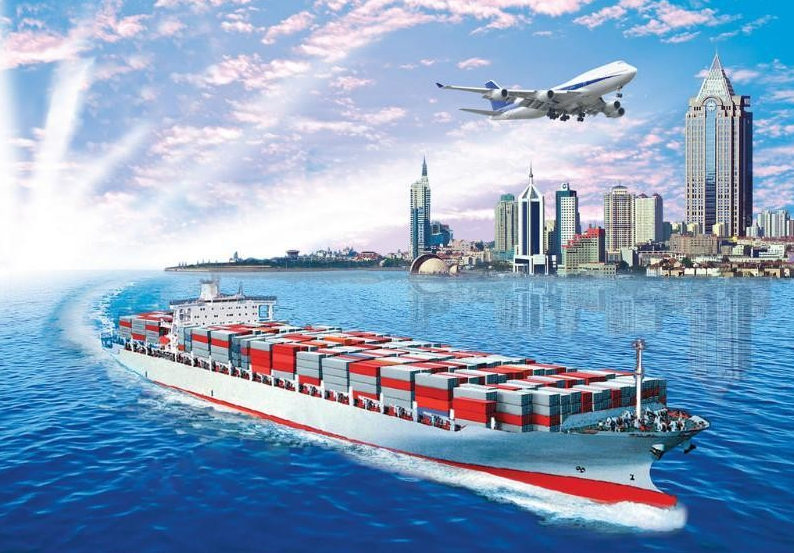 Şirket Bilgisi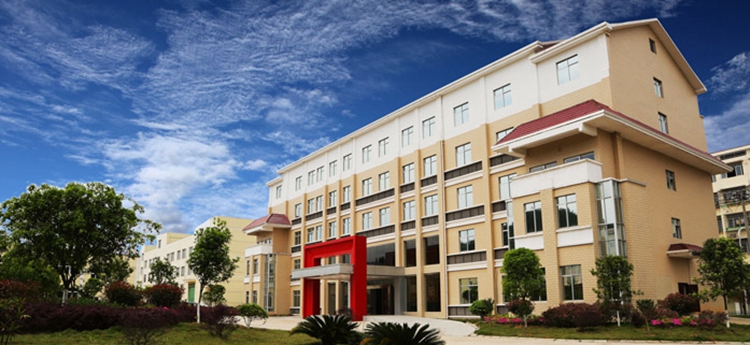 Jiangxi VIGOROUS Yeni Enerji Technology Co, Ltd bağımsız bir araştırma ve geliştirme, üretim ve Çeşitli Jeneratör, Su Pompası ve Kaynakçı Jeneratör satış entegre uluslararası bir kuruluştur .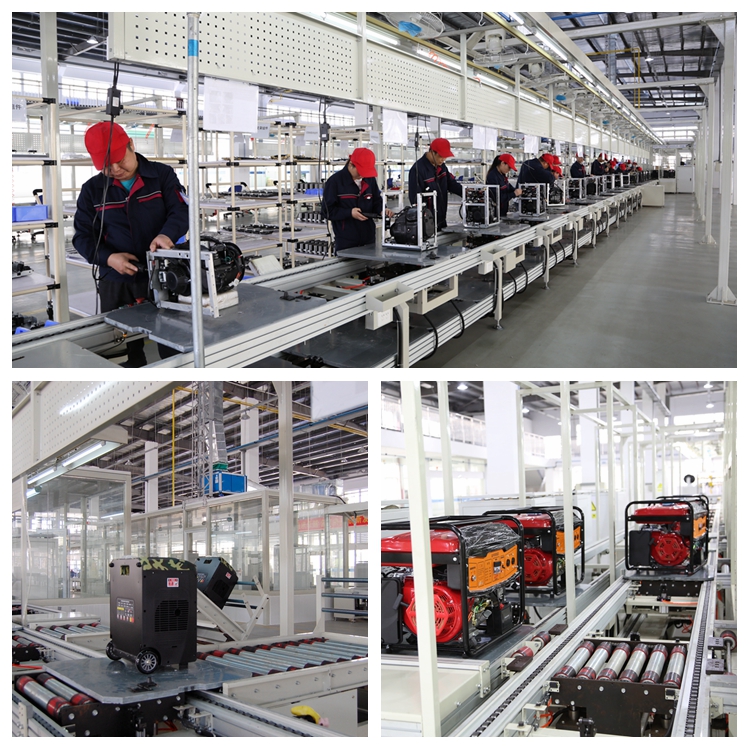 Güçlü bir Ar-Ge ekibi iyi eğitimli ve yetenekli çalışanlar, çeşitli on-line ve off-line gelişmiş akıllı üretim ve test ekipmanları, istikrarlı ve hızlı üretim sürecini garanti eder ve ürünün kalitesini tam olarak garanti eder.
Yıllık üretim bir milyona kadar ulaşıyor.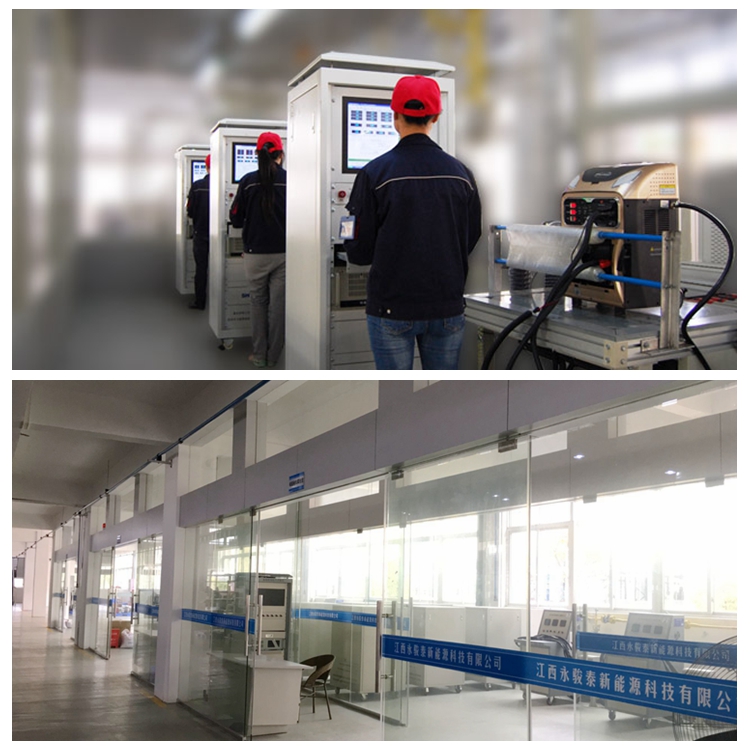 Ayrıca, firmamız ünlü listelenen şirketler ile işbirliği yaptı ve jeneratörümüzü tasarlamak için uzmana soracaktır.
Bu nedenle, güzel tasarımlı yüksek kaliteli jeneratörlerimiz var.
Ayrıca Kaynakçı Jeneratör ve Su Pompası üretebilir.
Bir üretici olarak, farklı müşterilere özelleştirilmiş ürünler sunabiliyoruz.

Sertifikalar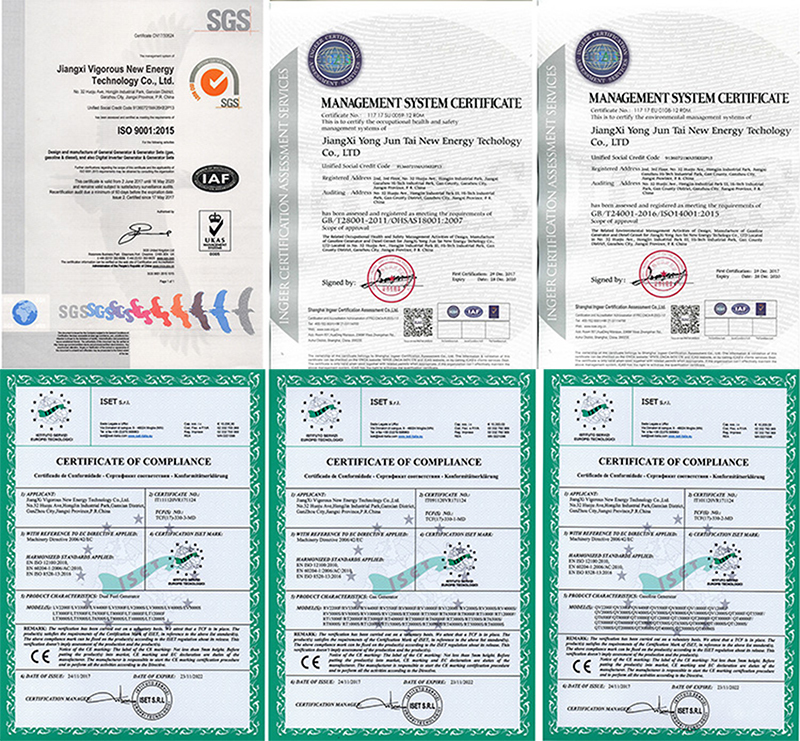 Kanton fuarı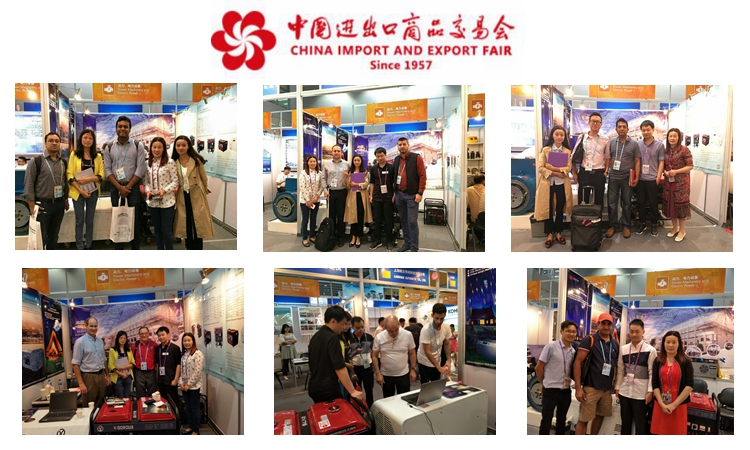 15-19 Ekim 2017'de 122. CANTON FUARI'na katılıyoruz.

Ürün kategorileri : Ultra sessiz Jeneratör > Ultra sessiz Gazlı Jeneratör